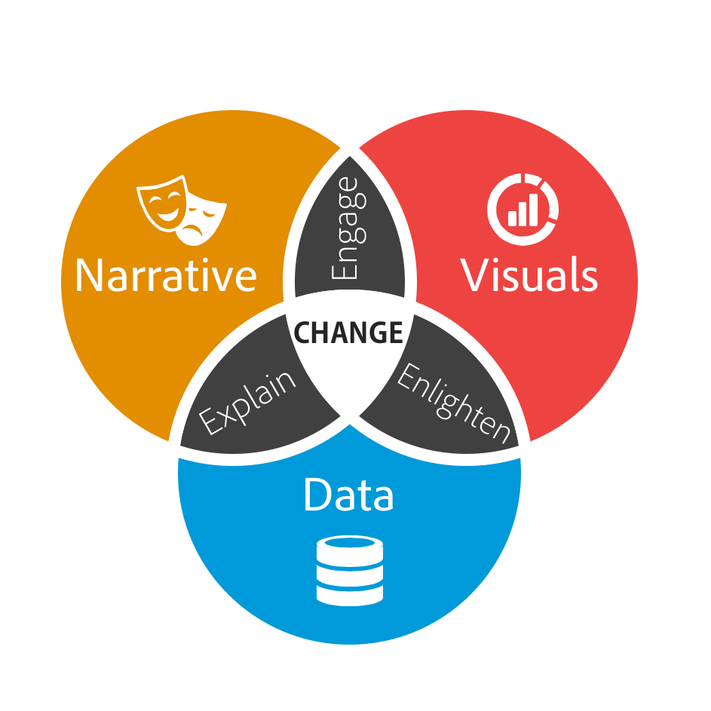 "A excellent blend of hands on technical ability and enterprise architecture knowledge."
"Steve makes things happen!"
Steve Force is a veteran IT Enterprise Architect practitioner who has, over a 40-plus year IT career, performed many key roles within IT: programmer, management, project management, solutions architecture, and enterprise architecture.
For the past several years Steve has specialized in applied Enterprise Architecture (EA). This means you don't have to explain much to him—he has been there. Steve can help you by quickly turning your thoughts/vision/requirements into real EA artifacts you can immediately use. He can do this because he has the training, experience, certifications, patterns, and support pattern logic in his tool kit ready for use.
Steve has internalized industry best practices, such as TOGAF, ITIL, etc., after learning, certifying on, practicing, and teaching these to students all over North America, Mexico, and Germany.
Not only does Steve understand and practice IT Architectural Best Practices, but he is also hands-on, working daily with docker containers, Python, Elasticsearch, Kibana, ELK Painless, GitHub/GitLab, patterns, Vega Visualization, ArchiMate, AWS, Microsoft Azure, and Google Cloud Platform, to name a few.
In fact, Steve is actively assembling and developing a toolkit that he is preparing to be making some of it freely available to the open-source community—paying it back and forward as it were.
He is very selective with whom he works with, giving these clients his complete attention in a very personalized, yet cost effective way.
Steve Force is highly cost effective, as you pay for his 40-plus years of experience and demonstrated results, not him learning on your dime.
Using a master mechanic analogy, he knows which screw to turn, which parameter to tweak, how to quickly diagnose.  
"Leverage Steve's skills to your advantage."