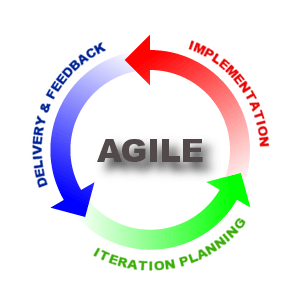 The Road to  Successful Digital Transformation
Requires strong Enterprise Solutions Consulting
Requires a qualified, passionate, adaptable, agile, educated, and experienced Enterprise Solutions Consultant to ensure success.
Requires a person who can draw on vast experience in most aspects of IT.
Requires a seasoned veteran who has architected/managed projects of varying complexities, differing technologies, differing cultures, and differing objectives.
A successful IT Consultant:
Is an excellent communicator, facilitator, and problem-solver.
Has a combination of experience delivering successful projects, the ability to learn from challenging projects, the ability to learn and then apply current enterprise architectural trends/techniques, coupled with the ability to make a difference.
Knows how to combine education and experience, along with industry-accepted certifications, to ensure success.
Maintains a high-level of industry certifications to ensure projects are being staffed correctly, architected correctly, and the proper technologies and processes are being implemented.